15 Sep

Discover our new Biospringer's Springer® Signature SY101
Meeting the current trend for smoked and natural products
Biospringer by Lesaffre developed a new smoky note – Springer® Signature SY101 – a yeast-based ingredient to address a growing need in the food industry: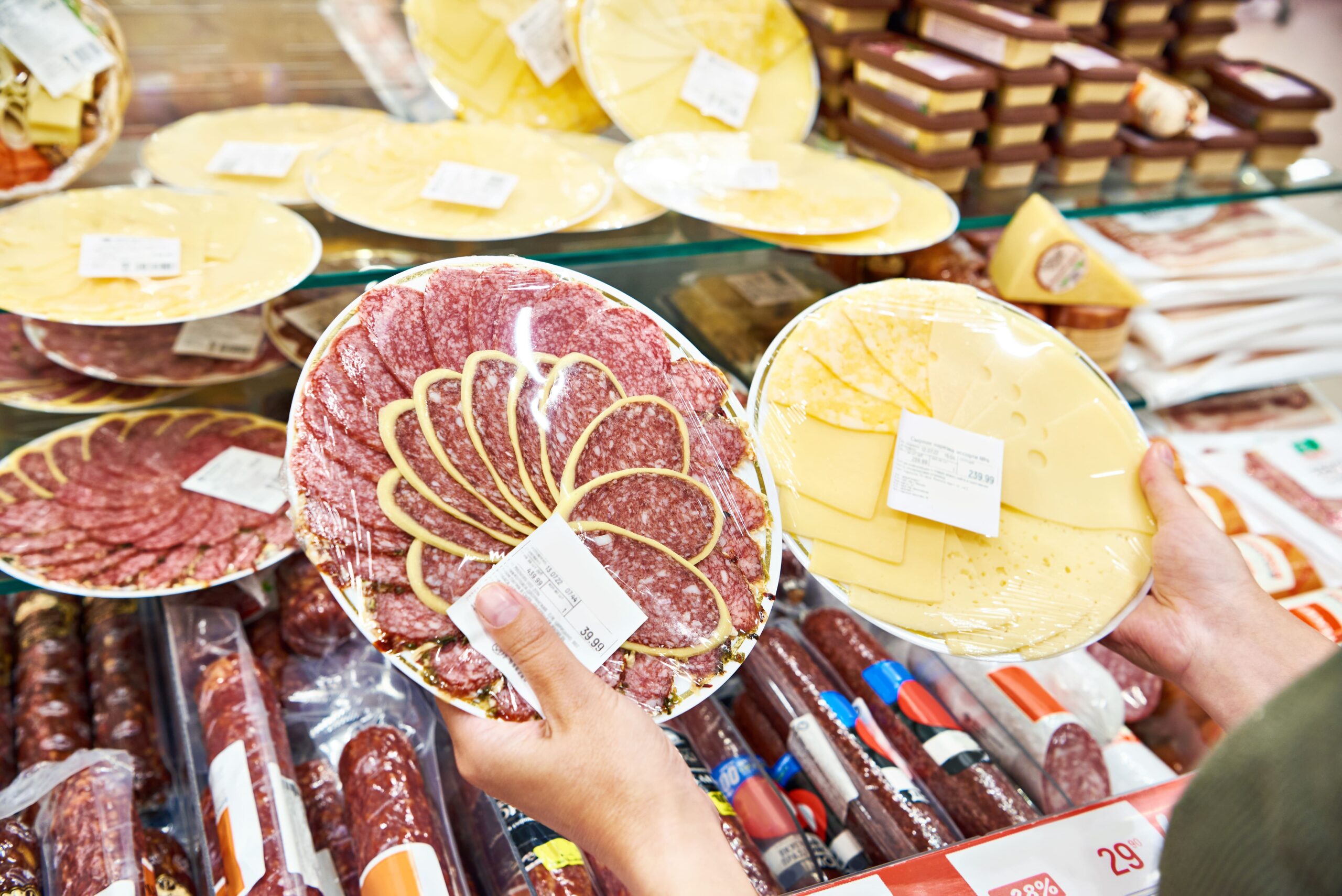 Consumers are always looking for more transparency and naturalness in their foods without compromising on taste, which remains a top driver in their purchasing decisions. Food manufacturers need to offer tasty, clean-label products.
The novel food market has seen a major boom in smoked product launches, with the number of new products entering the global market increasing annually by 6.1%* between 2019 and 2022. This overall annual growth rate shows that food manufacturers have high expectations when it comes to natural ingredients with a smoky note.
The market for smoked ingredients is therefore rapidly expanding.
In order to address the needs of food manufacturers, Biospringer by Lesaffre launched a new product called Springer® Signature SY101 (part of Biospringer's Signature range), a smoky taste, yeast-based ingredient with a combination of umami and smoky notes obtained through a traditional smoking process.
Consumers can enjoy foods that taste similar to products made using traditional cooking methods such as grilling, roasting or barbecuing.
DOWNLOAD OUR PRODUCT LEAFLET
The process of smoking food is not just about taste… it also dates back thousands of years
Smoking is a well-known process which has been used for centuries to preserve foods.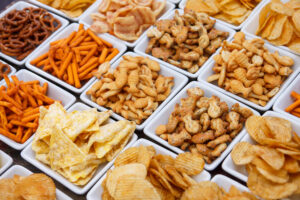 Smoked foods are also known for their comforting taste, which makes them increasingly popular.
Figures show that 21%* of consumers would choose smoked or grilled products when they are looking for 'comfort food'.
Smoked ingredients can be used in a wide variety of food applications that may differ from region to region. In Europe for instance, they can be added to snacks, meat products, cheese, sauces and even vegan products to impart flavors traditionally found in wood-fired cooked meat.
Springer® Signature SY101 combines innovation with an authentic and traditional smoking process
Springer® Signature SY101 is a yeast-based ingredient derived from fermentation and smoked using an authentic and traditional method.
This highly regulated process imparts distinctive and unique wood-smoke flavors while preserving those of yeast. Biospringer by Lesaffre thus offers a naturally smoked, dried autolyzed yeast that combines umami notes with smoky notes.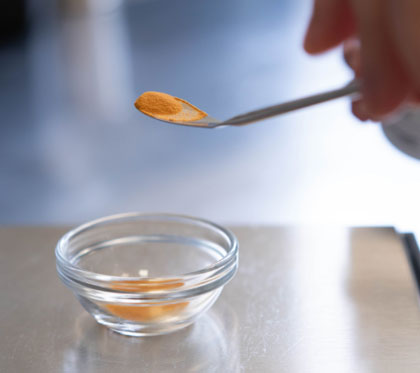 Springer® Signature SY101 is a natural and vegan product free from allergens (gluten, soy, etc.) and additives. Also halal – and kosher-certified, it contains no salt and its organoleptic properties help to reduce the salt content of finished products.
Louise Leduc, EMEA Culinary Center Manager at Biospringer by Lesaffre:
"Springer® Signature SY101 was developed by Biospringer by Lesaffre for food manufacturers and flavorists.
By using this novel ingredient to replace certain artificial flavors, they can impart a natural taste to their finished products. As a result, the list of ingredients used in mass-market products can be improved to meet consumer expectations."
The EMEA Culinary Center: a team of experts dedicated to the development of successful product formulations
Springer® Signature SY101's organoleptic properties make it an ideal ingredient in various food applications such as seasonings, meat and fish analogs, vegan products, biscuits and crackers.
The EMEA Culinary Center supports Biospringer customers in the development of food and beverage formulations that use yeast-based ingredients. The EMEA team of experts is backed by a global network of specialists and five other application centers around the world. They can support food manufacturers in the development of tailor-made applications that use ingredients derived from yeast fermentation to meet local trends and consumer tastes.
The Culinary Center has created many recipes that have been tested and approved by all the teams at Biospringer. For further advice, contact our sales team
Sources:
*Innova Database NPD 2023